On Thursday, October 3, 2019, the National Association of American Veterans, Inc. (NAAV) president, chief executive officer and veterans' service officer Constance A. Burns received five (5) large boxes of donated clothing from the Charles Tyrwhitt of Jermyn London Men's Store located in Tyson's Corner, Virginia. Charles Tyrwhitt has 25 stores worldwide, of which 12 stores are in the United States. NAAV received over 220 shirts including ties, belts, pants, pants coat tops, socks, and a pair of shoes. The five boxes of clothing have a market value of $4,255.00. In addition, NAAV received four (4) large boxes of including shirts and similar items mentioned above in July 2019 with a market value of $3,075.04 and donated to the residents residing at the Armed Forces Retirement Home – Washington on Thursday, August 29, 2019, and again on Saturday, October 12, 2019.
Plans are underway to give the donated clothing items received to disabled and homeless Veterans and their families most in need. To date, Veterans and families residing in St. Louis, MO, Indianapolis, IN, California, Maryland, Washington, and Washington, DC including the homeless residing at the Central Union Mission in Washington, DC greater metropolitan area.
Special thanks to James O'Keeffe, Assistant Store Manager at Charles Tyrwhitt, Inc. Tyson's Corner, Virginia for sponsoring NAAV clothing donation at the AFRH- Washington and to Veterans and their families including the homeless Veterans in the greater Washington metropolitan area. Our sincere appreciation to Nick Wheeler, the Founder of Charles Tyrwhitt for his "33 years of overseeing the company and watching it grow little by little. Today Charles Tyrwhitt have expanded from just shirts and ties to suites, shoes, casualwear, and accessories; and they have opened 45 stores worldwide with 1,300 employees working for Charles Tyrwhitt around the world.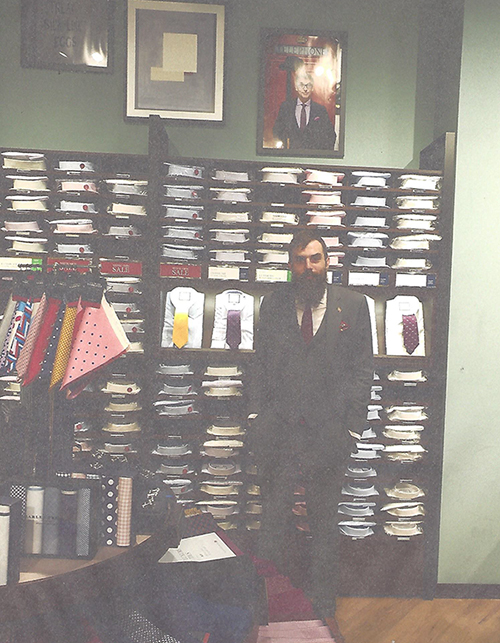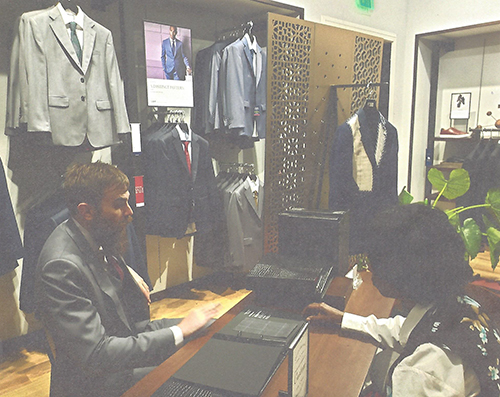 NAAV seek partners and sponsors to help provide direct support to our nation's Veterans and their family members. But we need your help. With your financial support, NAAV can continue its work helping Veterans at retirement facilities; severely injured Service members, caregivers of Veterans, and their families, with special emphasis on those most in need.
We invite you to visit our website and read the testimonials from families and Veterans we have helped and continue to serve. "As a sister and caregiver of a disabled American Veteran our family have come to depend on the many wonderful benefits NAAV offers." "Thanks to NAAV and Charles Tyrwhitt for your beautiful shirts and ties to disabled and homeless Veterans. We are very grateful and thankful for your support!" For more information, please call NAAV, Inc. at (202) 465-3296; (202) 355-3879 or email: info@naavets.org; website: https://www.naavets.org click on DONATE TODAY! Our CFC designated number is #85065 visit www.cfcnca.org to donate. Thank you.