2023 Combined Federal Campaign Theme: You Can Be the Face of Change
CFC #85065 Visit www.GIVECFC.ORG to Donate.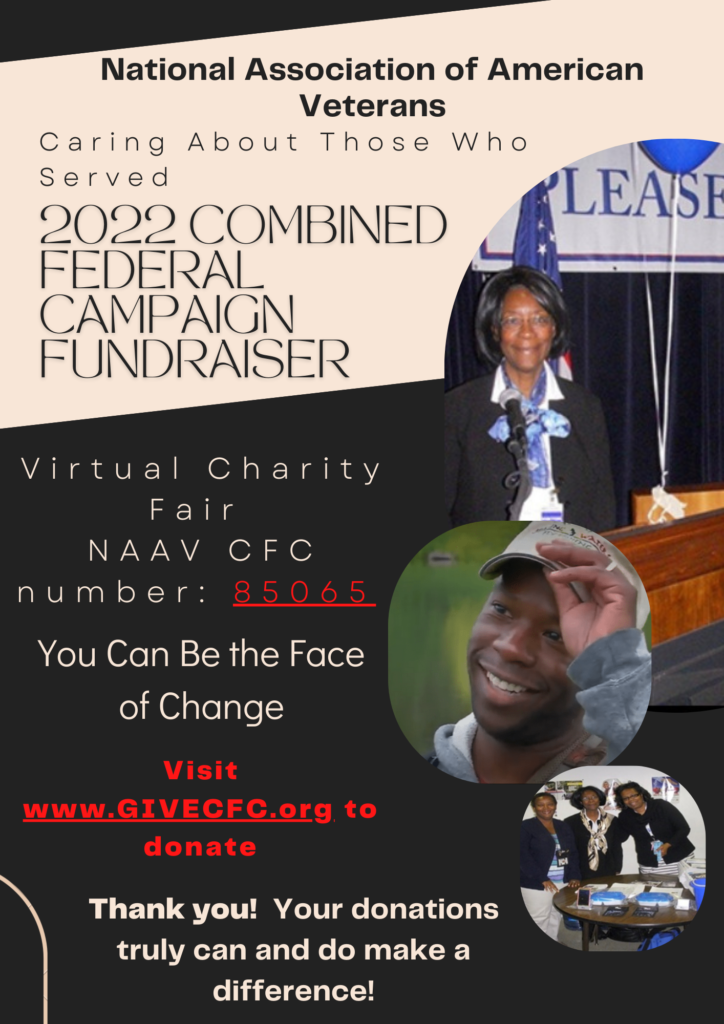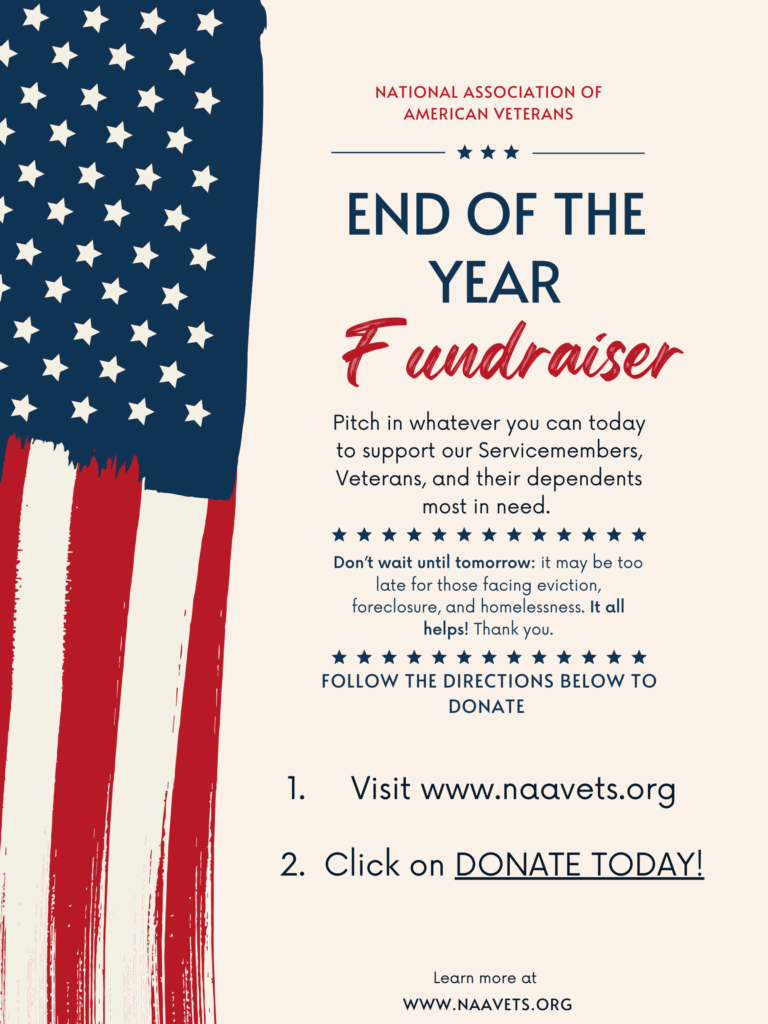 Become A Regular Supporter
Become a regular supporter of our veterans by subscribing as a NAAVETS member. For a small cost each month, your support can go a long way to helping veterans in need!
Subscribe Now