Who Are Volunteers?
Volunteers are persons who perform services and time without pay. Volunteers are also ordinary people with a special desire and will to serve others. Their rewards may include work experience, recognition, camaraderie with a variety of social groups. Those who volunteer may include veterans, retirees, active duty personnel, and spouses.
Volunteering full-time presents some volunteers with a drastic change in lifestyle. Remember, commitment requires serious thought. A short-term, part-time volunteering position causes fewer problems and may be more fulfilling.
Our organization is available to assist you. However, we ask that you also help us in assisting others. Starting in 2013, we are instituting our Pay It Forward Program.
When a veteran and/or veteran family member contacts us for financial assistance, we ask that they donate time to our organization in support of the NAAV cause and services provided to veterans across this nation. This request is made only after assistance is provided and is not a condition of receiving support from NAAV. It is just part of helping NAAV expand its services to veterans in great need. Volunteers can help NAAV manage this program. The Pay It Forward scale is provided below.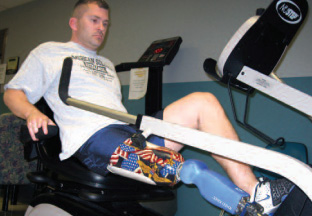 Pay It Forward Scale
$100 – 5 hours of time
$101–$250 – 10 hours of time
$251–$500 – 20 hours of time
$501–$1,000 – 30 hours of time
$1,001+ 60 hours of time
You can choose to assist us in assisting others by doing one or more of the following:
Return phone calls
Conduct client intake
Provide referral assistance
Provide administrative assistance
Conduct Internet research
Help with typing, proofreading, and web design on the computer
Monitor Facebook, Twitter, and LinkedIn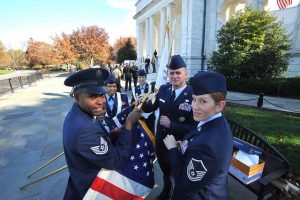 Tell us how you think you can help us and others.
When you assist us you will also be gaining volunteer experience that you can use on your résumé. For more information about volunteering, please contact the NAAV Coordinator of Volunteers in determining whether your volunteer goals and objectives are compatible with those of the organization at (202) 465-3296, option 5.