NAAV is committed to assisting eligible service members, veterans, and their families experiencing financial hardship. An emergency assistance referral may be provided to help families during their time of need.
Emergency Assistance Referrals:
Counseling (anxiety, stress, post-traumatic stress disorder, bereavement, and pain management through Guided Imagery)
Financial aid referrals for bus transportation to medical care, rehabilitation, and counseling. NAAV receives over 100 calls per day for financial hardship funds. We cannot meet this demand without support from Congress.
Legal, housing, and employment assistance
Medical care information, VA benefits and claims assistance
Educational programs for service members, veterans, and their dependents
Caregiver assistance and training
Counseling:
It's easy to imagine how the stress of maintaining family relationships can be challenged with the sacrifices our service members and veterans are called upon to do. With the generous support of sponsors, NAAV has partnered with local professionals and organizations and provides free counseling services and workshops, which focus on the areas of:
Real Estate/Personal Finance:
PACE Group PLLC (www.PACEGroupPLLC.com) is a personal finance law firm located in downtown Washington, DC. PACE Group PLLC focuses on Veterans Claims/Appeals, Bankruptcy (chapters 7 & 13), and Real Estate (home sales & purchases). The owner, Stacy R. Pace, is a regular personal finance contributor to WCLM 1450 AM (Richmond, VA) and authors personal finance articles for various publications, such as Ebony magazine.
Education and Training (Career Coaching and Resume Building):
Grantham University Online Education Degree Programs
Grantham University Offers Scholarships to Wounded Soldiers and Family Members
Chaplain Services:
Family Counseling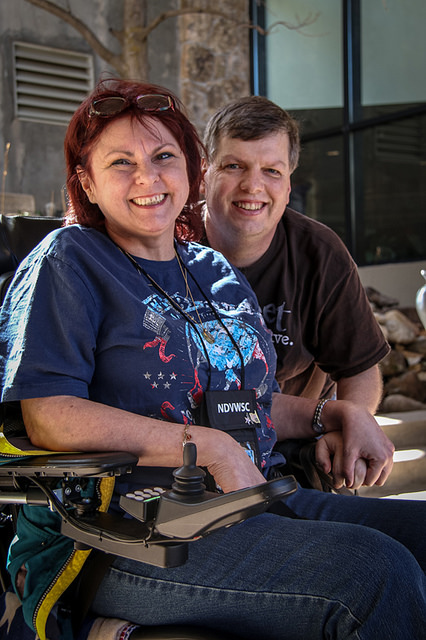 Housing Assistance:
Homeless service members and veterans are a major concern with NAAV. We are committed to educating and helping eligible men, women, and children find and maintain affordable housing. NAAV has partnered with national and local organizations such as the Departure of Housing and Urban Development and other local organizations to help reduce the growing number of homeless service members and veterans.
Medical Care Information:
NAAV, through corporate sponsors, has established an outreach transportation service. We currently offer transportation to and from these medical centers in the Washington DC area: Walter Reed Medical Center and Bethesda Naval Medical Center.
Our transportation service promotes faster recovery for hospitalized service members and veterans. This is because they can now receive more visits from immediate family members who don't live close by, and who may not be able to fund long trips without help. And this simple yet vital service also allows some of our heroes the chance to enjoy recreational activities away from the hospital.
This is a great morale booster and alleviates considerable stress. What a simple and powerfully effective way to give back to those who served and sacrificed so much. To show how much you and I care.
With the support of more corporate sponsors, NAAV plans to expand our transportation service to other Department of Defense medical facilities. If you'd like to become a corporate sponsor and help us to make this service available to more veterans even sooner, please contact us today!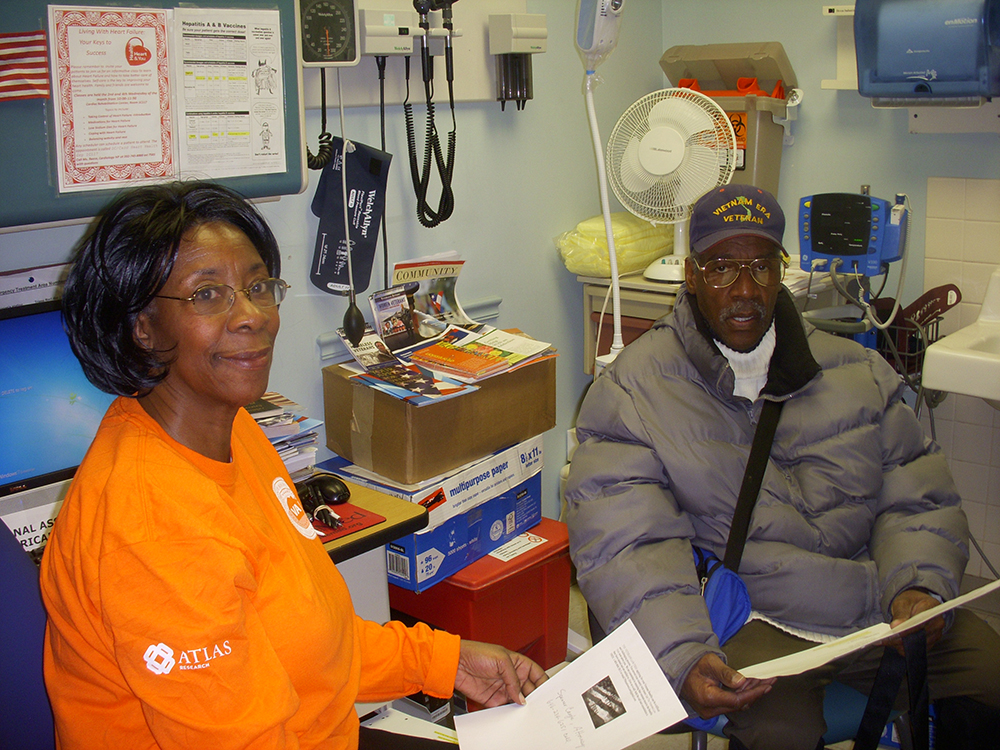 You May Qualify for SafeLink Wireless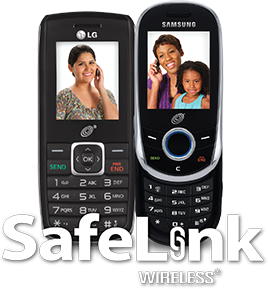 Apply for a Free Cell Phone Today!
SafeLink is a Lifeline-supported service, a government benefit program. Only eligible consumers may enroll in Lifeline. Lifeline service is non-transferable and limited to one per household. Documentation of income or program participation may be required for enrollment.