NAAV Membership Brochure
Click here to view the NAAV Membership brochure
Membership Benefits
Choice Hotels International:
NAAV members can get a 15% discount off hotel rooms at the following hotels: Clarion, Quality, Comfort Suites, Comfort Inn, Sleep Inn, Cambria Suites, MainStay Suites, Suburban Extended Stay Hotel, Econo Lodge and Rodeway Inn. This discount is only available by calling (800) 258-2847 and using the 1000803222 or visit http://www.choicehotels.com
Car Rental Program:
Corporate Members Only: Use the reservation codes in your membership letter and save!
AVIS: Save money on every car rental and earn free rental days by using AWD #X309839 on all future rentals.
Thirty Car Rental: Save money on every car rental and earn free rental days by using CD #0010227605 on all future rentals.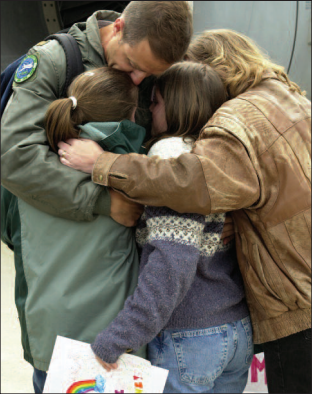 Every US citizen, legal resident, and active, retired, discharged or separated members of the Armed Forces of the United States and their family members can join NAAV.
Membership Options Available:
Associate member – $30 annually
Regular member – $40 annually
Lifetime member – $400 (one time payment)
Membership gets you:
Assistance with veterans claims and benefits; housing, legal services, employment and counseling referrals.
Information on how to request Military Personnel Records, Medals & Separation Papers (DD-214) from the U.S. Government.
All donations are kindly accepted and will be used to support a veteran in need.