"It is good to give thanks"
November is the month we, as a United Nation, celebrate Thanksgiving i.e., a day to give thanks. However; we, as a Nation united by war, freedom, and liberty understand all too well what it means to give thanks for the many sacrifices our Military—active duty and veterans—currently are and have made especially for the American people.
The National Association of American Veterans (NAAV) is an organization whose very mission, by its very nature, is to say "thank you" to American Veterans and their family members as a gesture of "giving back to those who gave so much." This November, NAAV has testimonies from veterans and veteran family members who were humble enough and moved by the generosity of NAAV and our supports to offer back thanks for their receipt of assistance in a variety of ways.
Below are a few testimonies NAAV would like to share with you from military service men and women, despite their ultimate sacrifices, are ever so grateful and who also appreciate the kindness expressed toward them by the very same US citizens they vowed to serve and protect.
My name is James Larck. I'm a Veteran of the U.S. Air Force. I experienced a series of setbacks beginning with the loss of my dear Mom at the end of 2012. Subsequently I was dismissed from my job and was unable to get anything more than sporadic temporary positions, which did not cover my rent, much less living expenses. After what money I had from selling my car was exhausted, I made one last desperate phone call to the NAAV, Constance Burns contacted me. She was an Angel sent from God.
NAAV assisted me with rent, and meals which were delivered to me once a day. They even helped me get a new computer when my old computer suddenly died. Since my discharge from the U.S. Air Force, I had been gainfully employed for many years, but with no family to turn to for assistance, this was a devastating time for me. If it had not been for the kindness of Constance Burns and the NAAV I shutter to think what would have happened to me, or where I would have been living. God bless the NAAV. They care for us when no one else seems. *Written Aug 2016; received by NAAV Nov 21, 2016.
& Notes November of THANKS
"Thank you for the coat and boots you have given us to keep us warm this winter.  We are going through tough times and your emergency assistance is greatly appreciated."    –Matthew and Deborah of Oklahoma
"I cannot express the gratitude and thanks to NAAV, Inc. for providing emergency assistance for me to get my vehicle back."
"I am a single parent female OIF Veteran and served on the home front during the wars in Iraq and Afghanistan.  Thank you very much for your support."    – Candice A. of Florida
"Thanks for providing rental assistance for me and my family during a time of great need.  Thank you NAAV, Inc. for being there for me and my family."             –Nancy M. of Virginia
"My husband is a disabled Veteran with very little income to maintain our home in Missouri.  I am his spouse and caregiver most in need of assistance and was able to secure financial support from NAAV, Inc. again this year!  I am very thankful for NAAV's support! Thank you again!!"   –Raymond and Sandra of Missouri
"Thank you for the many useful resources you have given me to share with Veterans and others going through tough times. They have meant a lot to me and I really appreciate your support."
"To the National Association of American Veterans, Inc. from the Wounded Warriors and their families at the WRNMMC, please accept our sincere thank you for your support and financial assistance provided by your organization at the August 2016 BBQ at the USO Family and Warrior Center at WRNMMC.  We are very grateful for the many weekend respite care hotel or resort gift certificates your organization so graciously gave to attendees at this special event.  We hope to see you again next year! "  – Sandra H. Bethesda, MD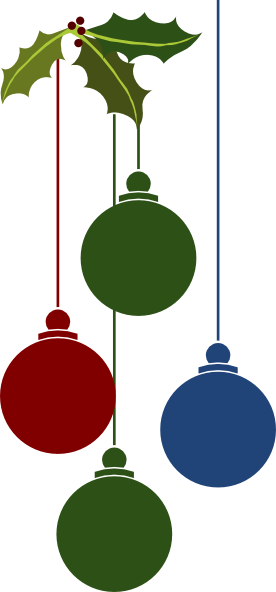 Thank you again for your continued support on behalf of NAAV, Inc.
Through generous contributions and NAAV support's willingness to give, we were able to get Mrs. Booker a disabled spouse of veteran Matthew Booker a warm coat and boots she was most in need of this month, for which she is very happy and grateful.   Thank you!!!
Following are additional occasions of giving that NAAV was not only happy to fulfill, but shared in the pride of knowing that during the celebration season of giving not only thanks in all things, but also in being a part of the gift giving exchange. God sent His son Jesus that we might have life, and that we might share His life through blessing others.
During the month of December, NAAV's light has continued to shine and we too celebrate the awesome Birthday of Christ Jesus our Savior; because of you:
NAAV was able to get her husband Matthew to pairs of boots he found on the Amazon.  NAAV is currently working with PCN Place to get employment for him in Bethany, OK by January 2017.
NAAV also acquired the repossessed car for Candice Andrew a veteran single parent of five who served on the home front during the wars in Iraq and Afghanistan.
NAAV provided emergency assistance to Raymond and Sandra DePew of Festus, MO and Dudley and Nancy Morgan of Tallahassee, FL.
NAAV provided emergency assistance for the Mapp's in Chesapeake, Virginia and Princess Lynch Clemons of Raleigh, NC.
NAAV provided emergency assistance for Mr. & Mrs. Hilton Morgan of Chesapeake, VA: Dear Constance,
I am sorry that I have not got back to you sooner, but have been busy with taken Hilton to other doctors.
We would like to say thank you so much, NAAV organization. You are an awesome group of people. We were behind on our rent, and the NAAV did not once ask any questions, except the ones they had to ask. We are very appreciative and very thankful for you.
Passing along blessed wisdom from the word of God: "In all things, give thanks." May your Christmas season be filled with love, joy, and family celebrate as we reflect on the many blessing of this advent season most notably, in recognition of the December 25th birthday of Our Lord and Savior, Jesus Christ, who came to earth to give us a free eternal gift of life.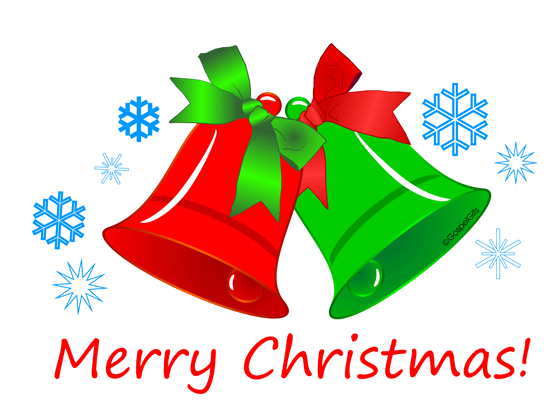 Warmly,
NAAV, INC.
@CLIPART:Christmas Images/Internet source:12/18/2016