As the leaves begin to do their dance, the sun shines brighter, and wind whistles in its harmony, FALL in with the National Association of American Veterans (NAAV) as we happily share testimonies from veterans and their family members, whose live have been impacted by and because of your giving and support throughout the past few summer months.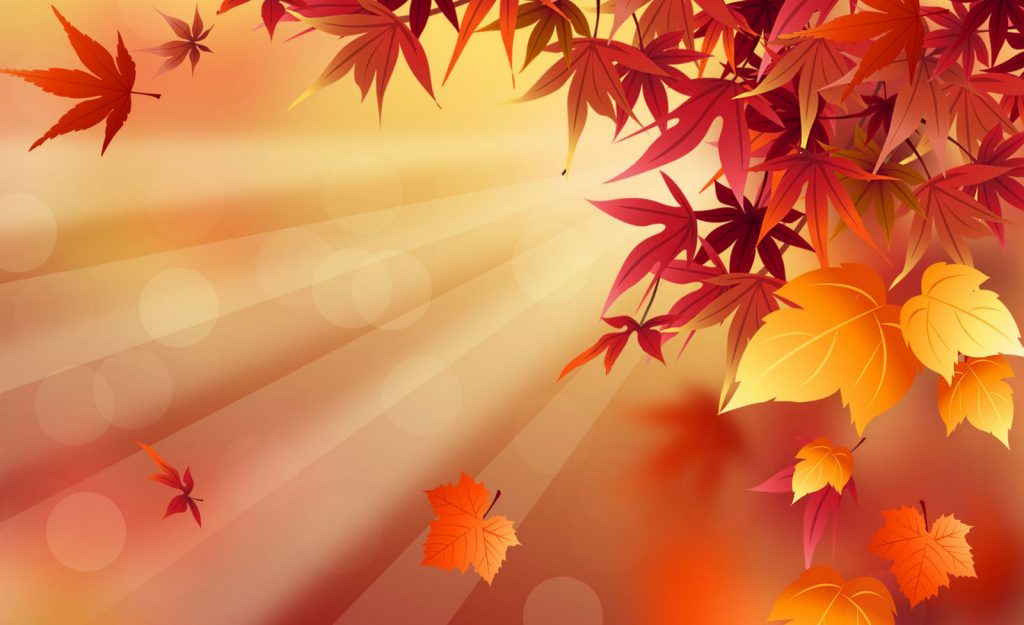 Late August Testimonies we are sharing because we don't want you miss any good thing that God, through your gifts, support, talent, and time were able to assist NAAV in providing to our veteran community:
"I thank the Lord I was sent to the DC VA Medical Center with my husband Marco a Veteran who has been missing for 27 years since 1992.  I thank God for Ms. Burns, and the NAAV for all their assistance in filing for my husband's benefits.  I thank NAAV for all the caregiving information including respite care provided during my first visit to their office.  I thank my heavenly Father for finding my husband and giving him back to me."  I am so very grateful for all the support I am receiving to help me be a good caregiver for my beloved husband!"  – Bernadette O., Caregiver and Spouse, Washington, DC
"Thank you NAAV for providing pro bono legal assistance in support of my denial of benefits.  Your services with VA Claims and Benefits is greatly appreciated."  – Uzziah H., Woodridge, VA
"Thanks, NAAV for the best assistance I have had for Claims and Benefits.  I've been trying to receive assistance for at least 15 years, and today on August 21, 2017 I am giving all the credit to my heavenly Father with many best wishes to Ms. Burns." – Mary L., Washington, DC
"Thanks, NAAV for helping with the completion of my VA Disability Compensation Appeal Process."  Your support and professional assistance in on my behalf is appreciated."  – Pamela B., Annapolis, Maryland
NAAV provided emergency assistance for the following:

-Alva M. Bryan, widow of a deceased World War II Veteran and assistance
with VA survivors benefits … East Orange, NJ

-NAAV contacted the Acorn Stair Lifts last month in support of a donated
stair lift for Alva Bryan.
NAAV is blessed to have resources readily available on hand and thereby truly appreciate your support!
September Testimonies…
NAAV in-house resource assistance: Assistance was provided during the month of August for Mr. Larck. We receive resource from a number of entities both inside and outside of our organization, and we are grateful for it all:
NAAV also sent James payment to cover his phone,
utilities, and gas bills including over $564.00 dollars in remaining balance of his rent in
for the month September. 
A note of thanks from Mr. Larck:
Hello Constance,
I want to thank you so very much for your kindness. You are truly an
Angel. Please extend my sincerest gratitude to David Brog for his kindness as
well. If it had not been for you and David, I would not have been able
to pay my rent for September and thus keep my apartment. I'm forever grateful to you both.
Have a wonderful day Constance. I will speak with you this week.
God bless you always,
James
On behalf of the National Association of American Veterans, Inc. (NAAV),
please accept our deepest appreciation for your support of disabled US
Air Force Veteran James Larck of West Hollywood, CA with rental
assistance. 
Ms. Burns is on the move and serving through several medians… Below is a message from a linked-in user, who has tapped into NAAV's many support mechanisms:
Message from LINKEDIN

Greetings to you Constance, I'm glad to know you, and wanted to tell you
so today; that you are a highly valued LinkedIn friend, and fellow
networker! Well this correspondence is based on that sort of a giving
flowers theme. To pay homage forward, while such beauty found in a
bouquet of growing friendships can truly be appreciated amongst my
considered friends, sentiment. 🙂 I wanted to sincerely thank you for
accepting me as a valued connection here on LinkedIn. It is quite a
special feeling, and an honor to be recognized by you for my experience,
drive, and motivation in the accomplishment of my endeavors; through
your choice to connect with me here. So I feel the blessing is mine this
day in having you as one of my highly valued networking friends. We
never know where our connections to others will lead our future lives,
so this is the continued blessing of a destination yet to be determined.
I always look forward to the end-state, and beyond of each new
friendship made, and it's future potential. Each of us should be a
magnetic compass, drawing others in as we explore our direction of life.
It's hard to believe that some people continue to believe that things
can solely be accomplished alone. It takes more than one to make change
a reality in most cases, for there is no I, in TEAM. I am surely honored
to have you on mine, indeed! Have a wonderful, and truly blessed day my
Respectfully, Will Penn "If we desire a society in which men
are brothers (and women / sister's I might add), then we must act
towards one another with brotherhood. If we can build such a society,
then we would have achieved the ultimate goal of human freedom." –
Bayard Rustin

Help comes in many forms… even simply through association:
Ms. Burns: I spoke with my landlord about my inability to pay rent this month and about your offer to help him with a tax deduction if he defers my rent. He said he would like to try and work it out between the two of us, and later, if we need to, we could reach out to you. I think just by me showing that I was looking for help and solutions he understood that I was doing my best to be responsible, so for that I sincerely thank you. The situation could have been much worse had I not reached out to you. 
 I have also been in contact with the gentleman you referred me to, William Smith, and he has given me pointers on changing my resume to help me be a more desirable candidate for employment. 
 Thank you again for all of your help. I deeply value it.
 Best regards,
 Brittany Reath
Everything that is done and supported through NAAV makes a difference—big or small:
Hi Ms. Burns;
Hoping My Appeals For Disability Will Be Approved Quickly. It Will
Certainly Help My Finances Greatly, I'm Struggling For Now, Looking forward To
Success In This Appeals Process, Peter  Meadows The Attorney Will  Be Of Great Help As
Well As Ms. Constance Burns  One Great and Wonderful  Person ,God Bless You.
Bob Neville
William Craig and Cyndi Gardner are both disabled Veterans residing in
Hattiesburg, MS.  NAAV provided emergency assistance to help with moving
and rental deposit and other emergency assistance resources and
William is a Gulf War disabled Veteran and Cyndi is an OIF
disabled Veteran.
Below is a photo of helpers, who assisted the Gardner family with moving. This wonderful group of young men like many others of you, are an extension of the great care and mission who so willingly aid in support of our American Veterans… Thank you all!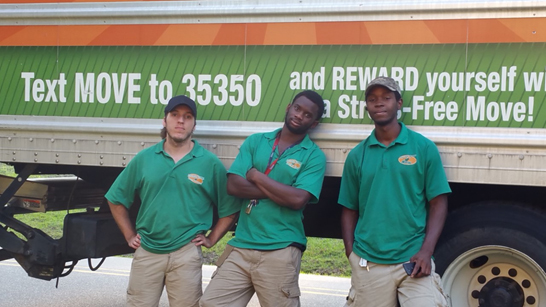 As always, NAAV graciously thanks you for your support and contributions to our veteran service providing organization. Over the years that NAAV has been able in existence, since 2005, your unselfish giving and truly made a difference in the lives of others… May this fall season usher in sense of calm and accomplishment, while setting at a pace to merge into peace and thanks-giving.
Sincerely shared,
Obo/CEO and President
NAAV, Inc.
Washington, DC