Visions of Warriors, a new feature documentary about an innovative photography art therapy program at the VETERAN PHOTO RECOVERY PROJECT (VPRP) VA Menlo Park, which is Helping Veterans to Heal from Mental Illness.
Visions of Warriors documents four veterans as they learn the power of visual language. According to nurse practitioner Susan Quaglietti, who founded the VPRP, capturing images through photography acts as a form of reflection, helping veterans frame their recovery themes and allowing them to see themselves differently ? a form of transformation.
Visions of Warriors received a generous grant from Stanford University?s Medicine & the Muse Program and premiered at the prestigious Vail Film Festival. The USA Today Special Edition Veterans Affairs 2017 magazine will be publishing an article on our film on November 7, 2017. The documentary release date is Veterans Day, November 11, 2017 via online streaming platforms.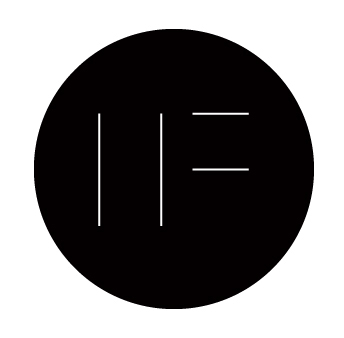 LATEST  www.humanistfilms.com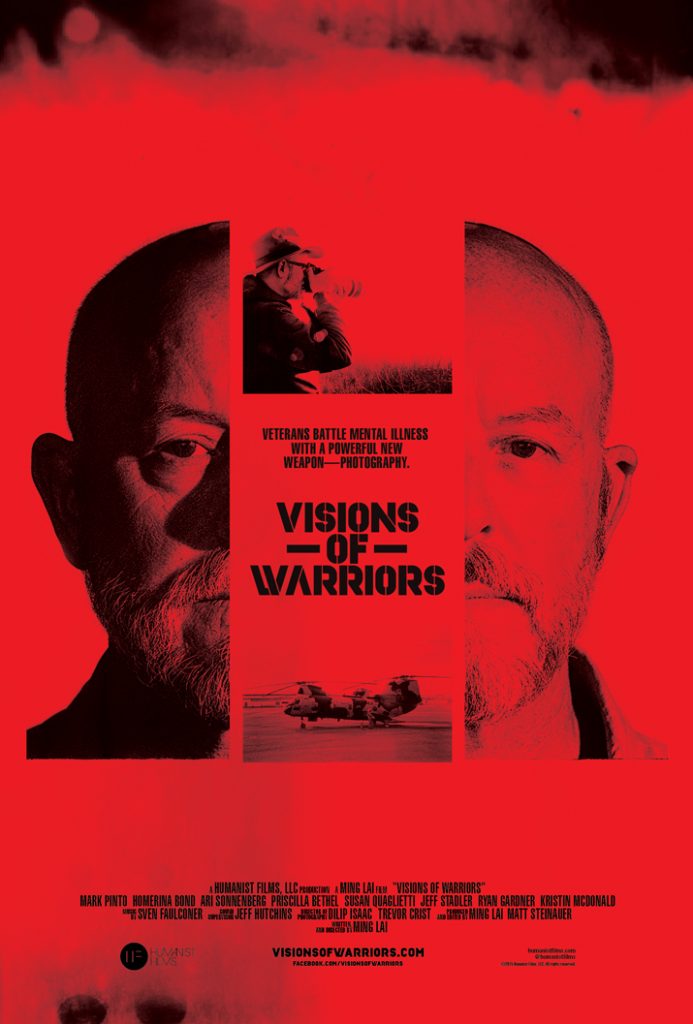 Visions of Warriors
www.visionsofwarriors.com
In the feature documentary, Visions of Warriors, four veterans from the Vietnam War era to the Iraq War participate in the groundbreaking Veteran Photo Recovery …