The National Association of American Veterans, Inc. (NAAV) sends its blessings and well wishes to Burton W. Jones of Utica, New York who will be celebrating his 100th Birthday on February 1, 2021. Burton was born in Whitesboro, New York on February 1, 1921.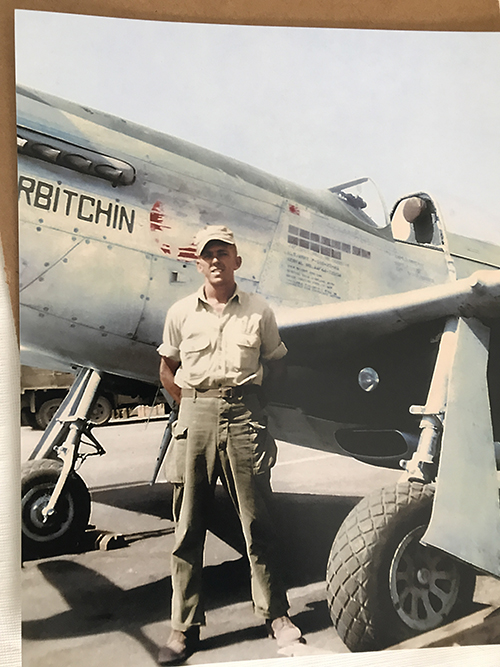 He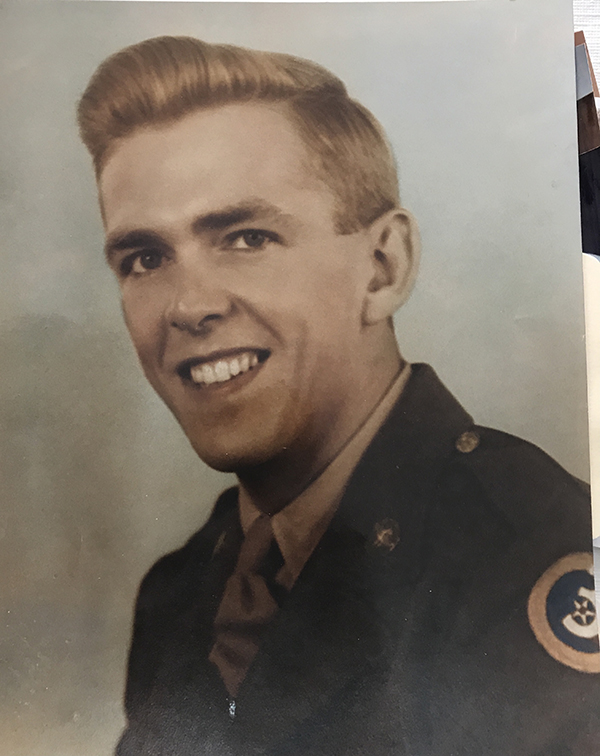 joined the U.S. Army Air Corps on September 8, 1942 and was honorably discharged as a Staff Sergeant on December 13, 1945. He served in the Pacific Theatre of Operations on the islands of Eniwetok, Saipan, and Iwo Jima with the 457th Fighter Squadron, 506th Fighter Group. Burton W. Jones was first stationed in a B-25 Bomber Group in Westover Field, Massachusetts, and later went to MacDill Field, Florida where he became part of a B-17 Bomber Group. His last stateside location was in Lakeland, Florida with a P-51 Fighter Group. See image of him with his B-17 Bomber Group at MacDill Field. He married Margaret Jones on January 24, 1948. After leaving military service, he worked as a civilian at Griffiss Air Force Base until his retirement in 1972. He began his career at Griffiss as a heavy equipment mechanic and retired as a Management Analyst. Many years ago he traveled to visit the WWII Memorial in Washington, D.C.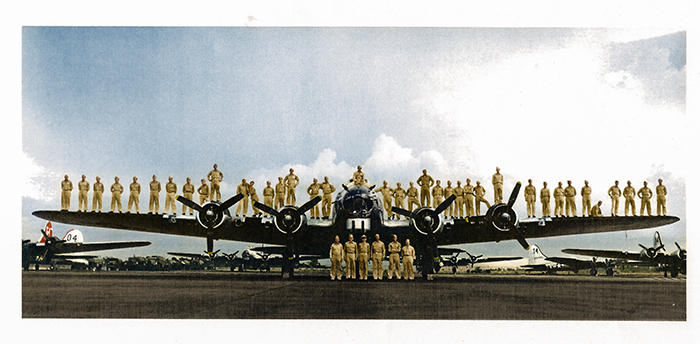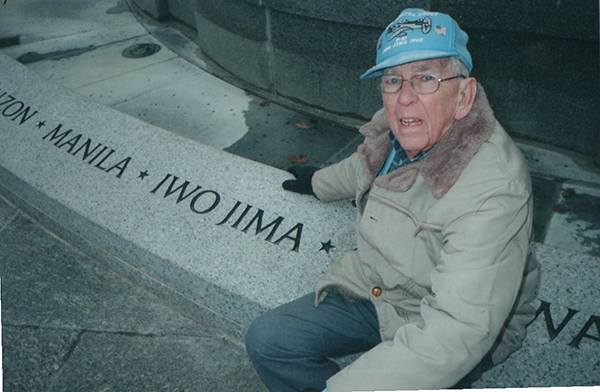 The National Association of American Veterans, Inc. (NAAV) value the contributions and commitment of our nation's Veterans, and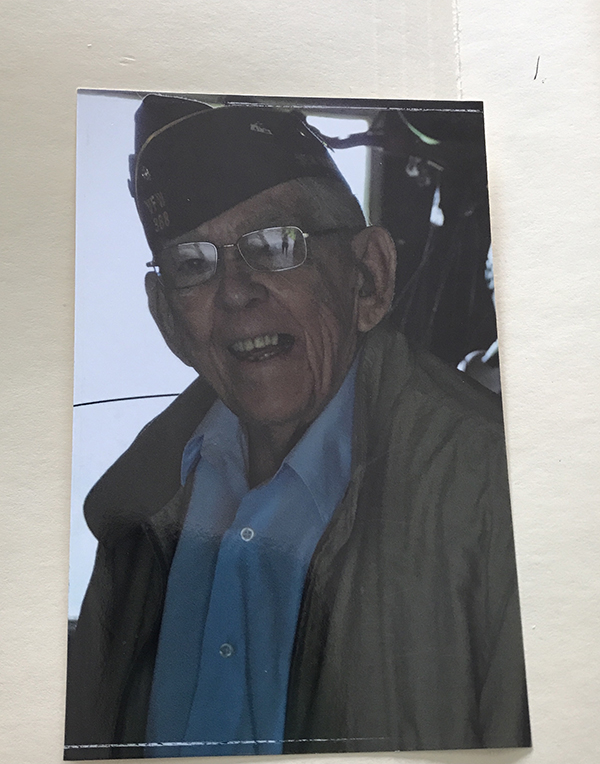 we are actively helping Veterans access VA claims and benefits. NAAV also help with more immediate problems like getting the rent or utility bills paid, getting a new refrigerator, counseling referrals, finding a job, respite care for the caregiver, and more. In 2020, NAAV provided emergency assistance to Veterans and their families most in need of food and utilities assistance due to the COVID-19 pandemic outbreak. NAAV works with other nonprofit and private organizations to provide Veterans with monetary assistance (up to $1, 000) in support of immediate needs such as rent, mortgage payment, utilities, and transportation required for the receipt of medical treatment.
For more information, visit www.naavets.org click on DONATE TODAY! or call office (202) 465-3296. Thank you.