The Pentagon walls feature artwork by the Armed Forces Retirement Home
Veterans. Officials set to honor AFRH Veterans in reception on May 5,
2022, for their paintings, portraits and military service biographies
currently on display in a new art gallery at AFRH in Washington, DC.
See announcement with images below. For more information, contact AFRH
Public Affairs at 202-541-7552 DC; 228-897-4429 Gulfport; email:
public.affairs@afrh.gov.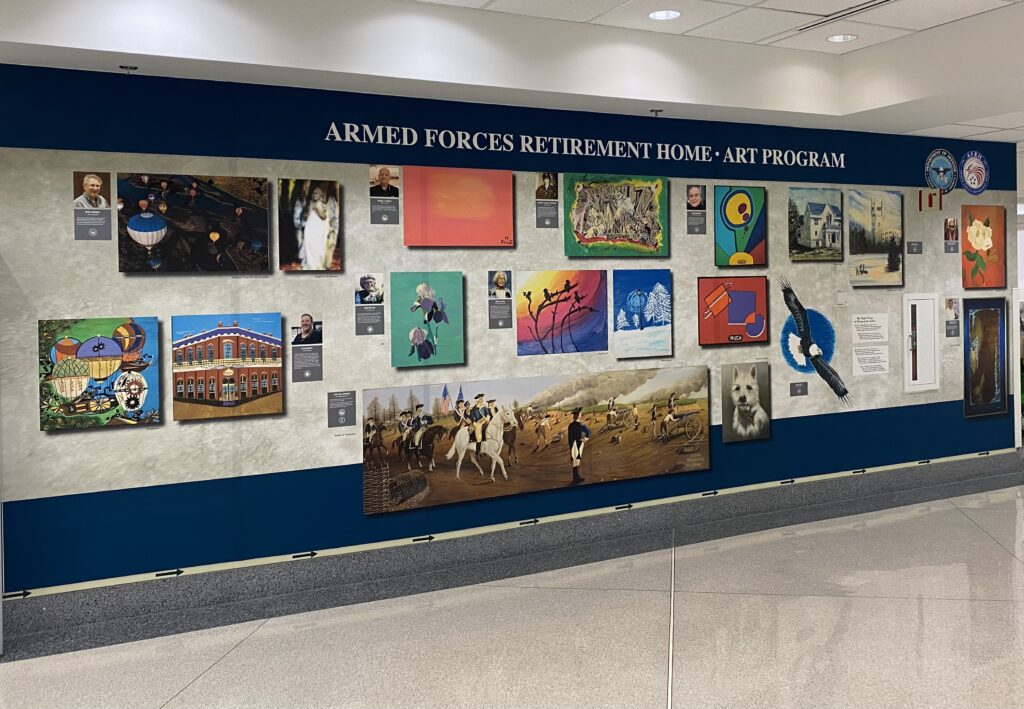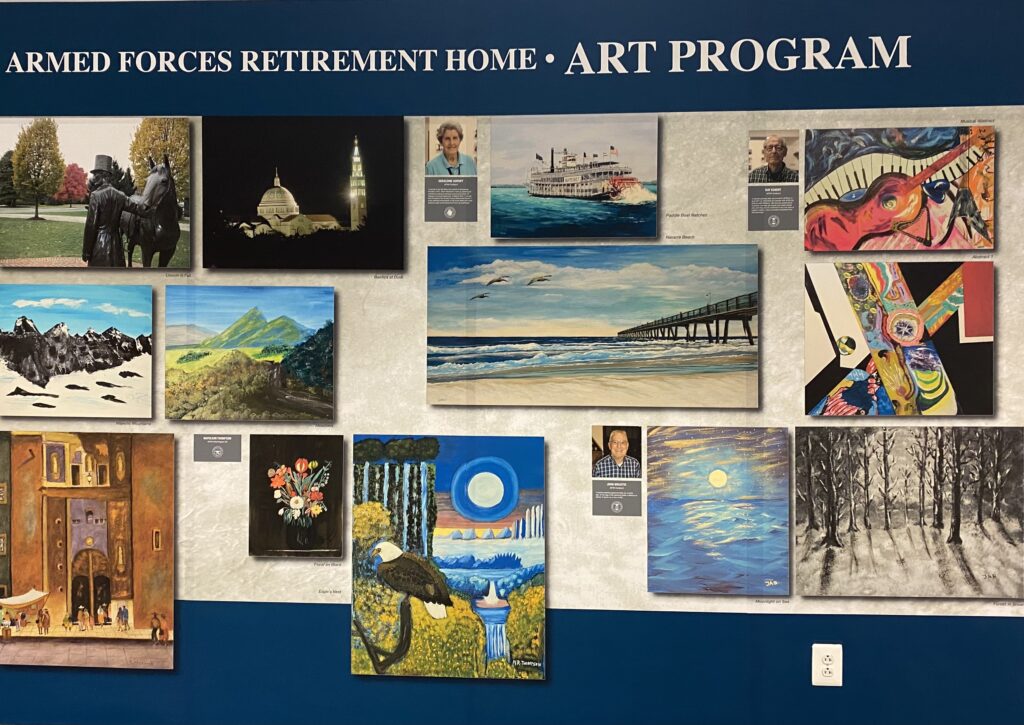 AFRH Media Advisory 4 MAY 2022 short