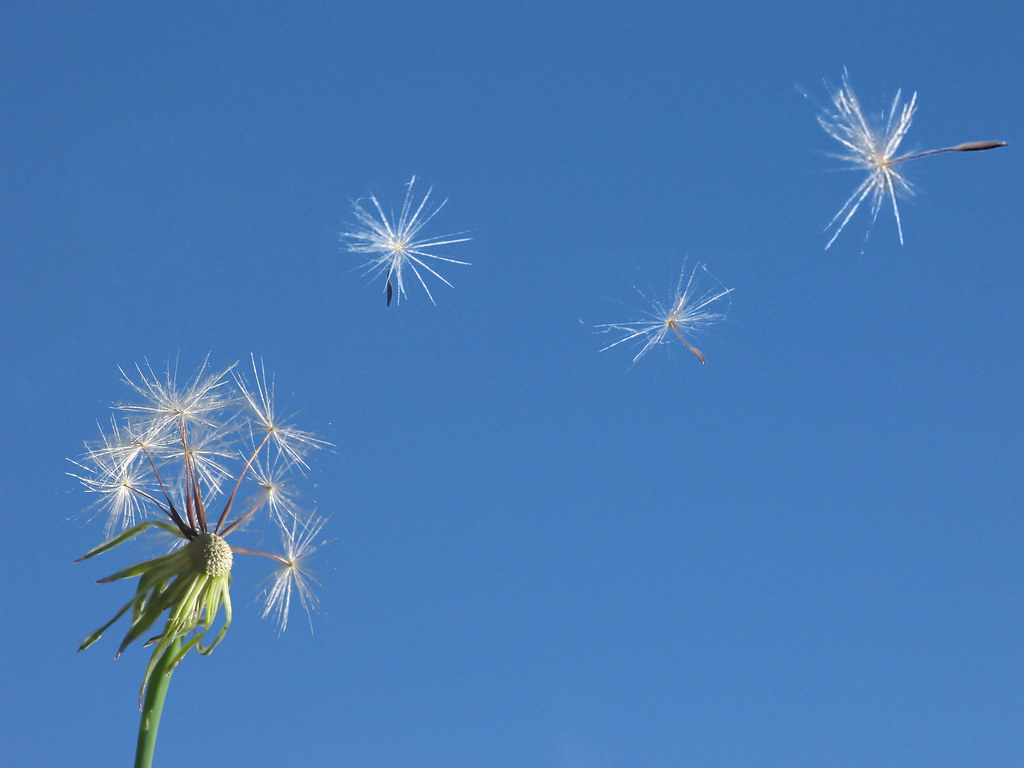 Three months of silence. Now the National Association of American Veterans (NAAV) Inc., speaks. We are not speaking now because there has been no action. Instead, NAAV, has been on the move, blowing like a gentle breeze, amidst the heat, the pandemic, and the social unrest.
A song by Philips, Craig, and Dean sing "Sometimes He calms the storms, with a whisper peace be still, He can settle the sea, but it doesn't mean He will… Sometimes, He holds us close as the winds and waves go wild… Sometimes He calms the storm, other times He calms His child."
NAAV has been sustained over the past three months by the mercy, peace, and blessings of God—a God who is in control of all things, knows all things, and can do all things. NAAV has been moving in the strength, faith, and wisdom of our Lord and Savior Jesus Christ, who goes before and behind us.
Although you haven't received testimonials from NAAV for three months, it is okay to wait. The number three in the bible signifies at times completeness—Father, Son, and Holy Spirit; sometimes the end of a task or period of waiting—"It Is Finished," Jesus said, three days prior to the evening of his death and morning of His resurrection, or sometimes three can mean, we have enough—Peter, James, and John were the three disciples who accompanied Jesus to the Garden of Gethsemane so He (Jesus) could pray. There Jesus wrestled in great sorrow with the torture and humiliation He knew was before Him. (Matthew 26:36)
Are you thirsty…? Have you had time to eat…? Have you had time to think over the past three months i.e., Coronavirus (COVID-19) pandemic, racial injustice, record breaking heatwave? Well, NAAV has been doing that and more as our American Veterans and their family members are still experiencing times of need in a number of areas in addition to their concerns over a world pandemic, high temperatures and questions surrounding race relations. Soldiers, Veterans, and their family members endure it all. And yes, we are all suffering in some way or the other, but just as three represents, completeness, finishing, and having enough we can strive to keep our cups filled by focusing on reaching to and caring for others both in and outside of our households.
NAAV is here to share its continued mission while our world, both young and older continue to scramble over the question of "what is happening." Here is what's been happening with NAAV:
-A homeless female veteran received assistance from NAAV this past May and sent forward a note of gratitude:
"This card is a small token of my thanks to you for all of your help
and follow-up with me and my family. With the information you provided I was able to do another initial claim for my disability and also have faith
that there are people that actually help Veterans. I have shared the
information you provided for me to assist other Veterans in need. I will continue to pay it forward by sharing all the knowledge you shared with me. For the ways you've gone above and beyond. For your time, your energy, and efforts… Thank You!" — Ms. Wheeler and Family,
Washington, DC"
-Amidst adjusting through COVID-19 pandemic and fundraising for 2020 and beyond, NAAV CEO and president, Constance A. Burns has been busy paving avenues for Veterans battling PTSD, Traumatic Brain Injury, Depression, and Anxiety by taking steps to work in partnership with Mr. Kyle Fatigante, Client Services Representative – VA/FR Specialist Transformations Treatment Center in Delray Beach, FL.
-This past June, Mr. Fatigante, posted a note of encouragement and forward progress to Ms. Burns, which read: "Dwayne [a client in the program] is doing well. I am going to make a point to go and visit him this week. Also, I will be telling my testimony at the center this weekend. I still thank God that you and I were brought together for a bigger purpose."
NAAV secured emergency assistance for Dwayne Summage, a Navy Veteran to ensure his safe arrival to the facility in Delray, FL in June. Mr. Summage is now receiving the necessary treatment for PTSD, and NAAV is looking forward to assisting even more Veterans as this partnership comes to fruition.
"Thank you NAAV for helping me with travel expenses on my way receiving
PTSD medical treatment and counseling at the Transformations Treatment
Center in Delray Beach, Florida in June 2020." – Dewayne Summage, U.S.
Navy Veteran, OIF
Yes, NAAV has been in moving through the garden touching lives despite our many storms. The following are a few testimonies and messages of thanks to NAAV for its presence during these uncertain times in the lives of our Veterans:
"Thank you for your support! We are so glad to have you in our corner.
You indicated you would like us to connect with your place of worship.
Please put the church contact in touch with me and we will coordinate
from there. We will also be in touch with more volunteer information."
Blessings, Rev. Deborah Chambers, Vice President, Development &
Partnerships, Central Union Mission, Washington, DC.
"Thank you for helping Central Union Mission twenty-four homeless men
most in need of your support in renovating a decent place for them to
live while they work to become independent contributing members of the
community in the DC Metro Area. Thank you again for your support, and
God bless!" – Joseph Mettimano, President and CEO, Central Union
Mission, Washington, DC

Dear Ms. Burns,
"You've done an extraordinary thing by giving to our Hope for Heroes
Campaign. Because of you, struggling Veterans on the streets of our
nation's capital now have the opportunity to transform their lives at
the Mission. Your generous gift of $1,627.00 is already hard at work,
providing shelter, meals, biblical counseling, addiction recovery
services, work therapy, and educational opportunities to those who
served our country." Since the Veterans you've helped may never meet
you, I'd like to say thank you on their behalf. You're making a
difference that matters and we see your impact every day. Thank you!"
– Joseph Mettimano, President and CEO, Central Union Mission,
Washington, DC
"Thank NAAV for providing emergency assistance resources to help me with
my rent in June your support and assistance is greatly appreciated." L. Anderson, Georgia.
"Thanks NAAV for foreclosure resources and assistance in June 2020. I am
very thankful for your support provided for me and my family." – B. Corbett, Granville, NY
Serving faithfully throughout July 2020 –Following are a few final reports from Ms. Constance A. Burns, CEO and president of NAAV, who has and always is working tirelessly for our Veterans and their family members:
-NAAV provided emergency assistance and resources to forty (40) Veterans
and three widows of deceased Veterans.
-NAAV answered over 300 email messages for emergency assistance and
COVID-19 relief support. We received requests for VA claims and
benefits assistance from over 12 Veterans in July 2020.
"We are encouraging all of our visitors to our website to please consider
giving a donation in support of those we served and are serving in the
U.S. Armed Forces and are currently affected by COVID-19 pandemic
outbreak worldwide.
…As a reflection, just consider what a dollar ($1.00) could do –
Record of Visitors to NAAV's Website at www.naavets.org
*54,600,000 (7/21/2020 to 7/31/2020)
Past week (130,000)
Past month (652,000)
Past year (1,970,000)***
*** Please visit www.naavets.org click on DONATE TODAY! Thank you." C.A.B
So, you might have thought three months was a long time to wait… but look at the fruit of NAAV's labor. As we send forward messages and testimonies over the past three months, please keep NAAV in your thoughts and prayers as this organization, which has been called by the mighty commission of God, continues attending to the needs of our nations Veterans and their family members.
*1
Thank you all for your generous and persistent support. Stay well and be safe!
Kindest regards,
o/b/o NAAV, Inc., CEO and President
Constance A. Burns, Corporate Headquarters, Washington, DC