Women Veterans Health Care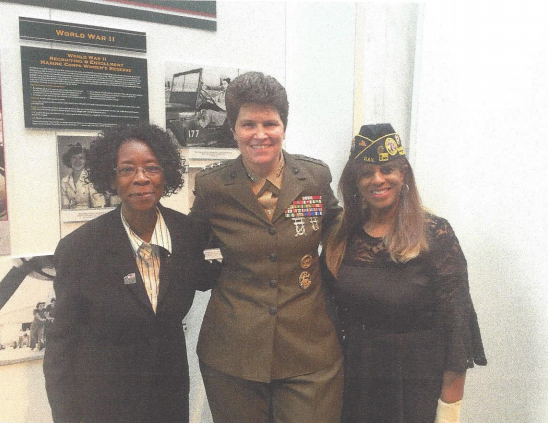 The Veterans Affairs Facility is committed to meeting the needs of women Veterans and delivers quality health care to each woman with privacy, dignity, and sensitivity to her needs as she deserves. Your local VA facility has a full-time Women Veterans Program Manager to assist you in getting access in a timely manner regarding your health needs. The areas offered are as follows:
General Health
Primary Care
Gynecological Care
Maternity Care/Newborn Care/Birth Control
Infertility Evaluation and Treatment
Osteoporosis Screening and Treatment
Cancer Screenings and Mammograms
Wellness and Healthy Living
Nutrition and Weight Management
Stop Smoking Program
Mental Health
Management of Depression, Anxiety, and Stress
Adjustment for Deployment
Counseling and Treatment for:
. Military Sexual Trauma
. Parenting and Caregiver Issues
. Violence and Abuse
. Alcohol and Drug Dependence
Special Program
Vocational Rehabilitation
Educational Opportunities
Links to Job and Career Counseling
Services for Homeless Veterans
MOVE! – Managing Obesity in Veterans Everywhere
General Guidelines on Eligibility
. 2 Years of Active Duty Service
. Deployment in Operation Enduring Freedom,
Operation Iraqi Freedom, or Operation New
. Military Sexual Trauma
For more information, contact your local VA facility or call 1-877-223-8387 or the Veterans Benefits Administration at 1-800-827-1000; visit www.vba.va.gov.; Women's Health Services www.womenhealth.va.gov.