Sheppards Hands was formed in 2012 to work with veterans and as we did more research, we found that one of the greatest needs was to provide services and housing for women veterans as they are often the forgotten population of the veteran population.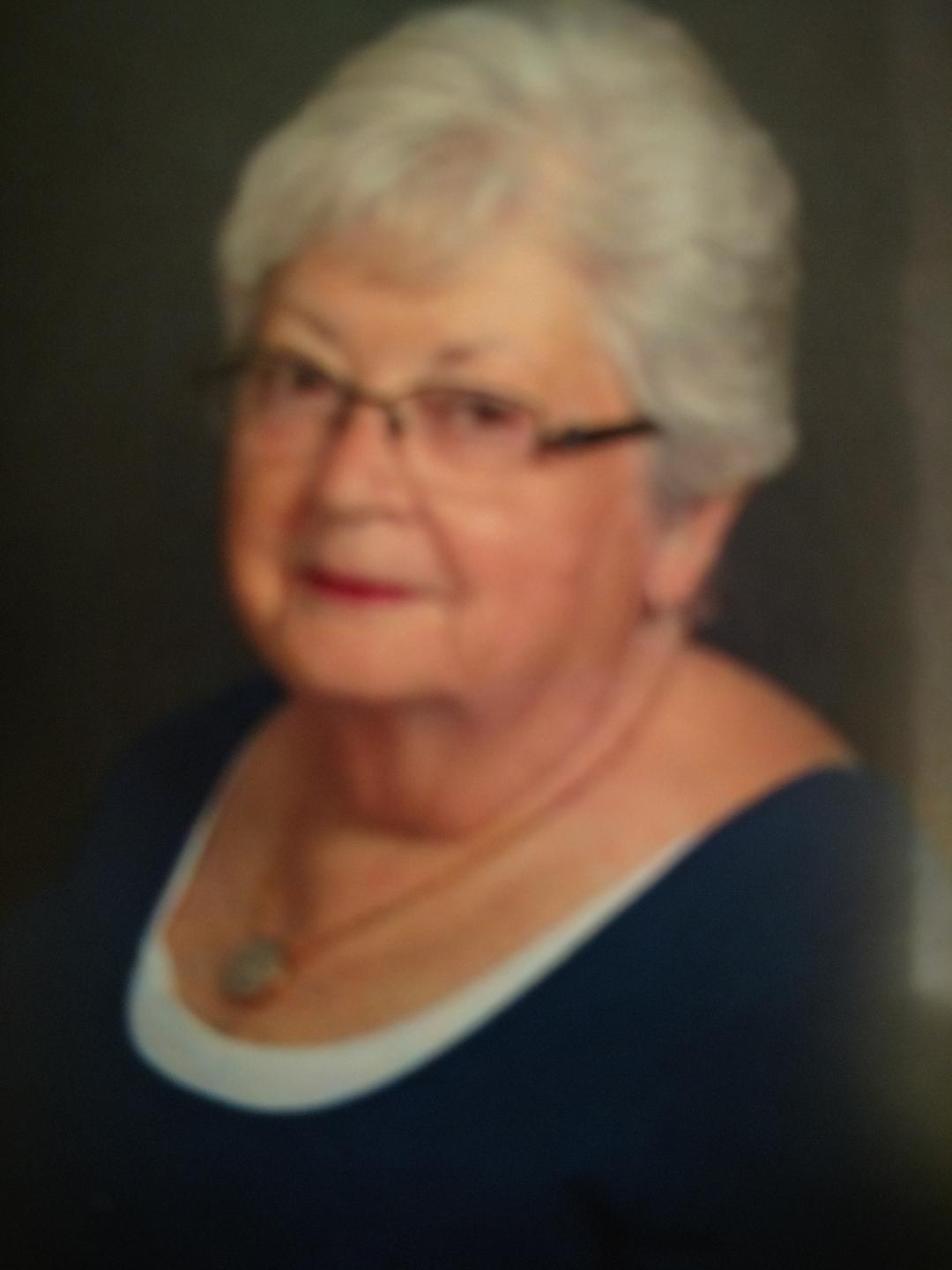 In 2016 we opened the home in Lexington where we could provide housing for three homeless womenveterans at a time and until COVID there had not been a night that a female veteran had been living in the home. The home in Winchester is now open to receive female veterans in the 12-month transitional housing program where they will participate in self-esteem classes, Yoga, job preparation, resume writing, job interviewing skills, nutritional classes, art therapy, and restoring relationships with family members,especially children. We can provide housing for 32 female veterans. We have entered into a contract with the VA to have a remote virtual living room where the women can do their counseling with their counselors remotely.
We changed the name from Sheppards Hands to Lady Veterans Connect in 2016 to more closely align with our mission. We also, provide events and resources for all female veterans throughout the year with programs and events to identify their needs and to provide support and resources.
We are focused on changing the life of one female veteran at a time and to restore her self-confidence in becoming the person she was while serving in the military. For more information, contact Phyllis Abbott, Executive Director, Lady Veterans Connect at email:
pabbott@ladyveteransconnect.org or call (859) 806-4297; visit:
www.lv-connect.org.