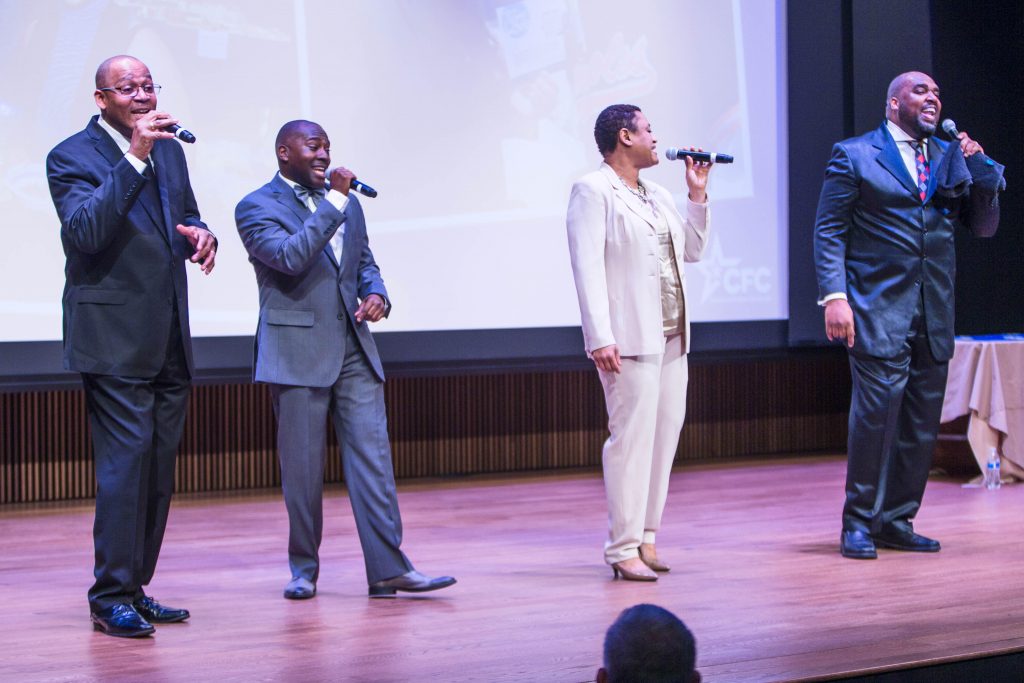 Voices of Service (VOS) performed at the African American Museum, in Washington, D.C. VOS consists of veterans and active duty service member talent, including musicians and singers, who have been chosen to perform in support of veteran organizations, government agencies, military bases, corporate functions, and other events that that are supported by the Center for American Military Music Opportunities (CAMMO).
VOS represents the diversity and excellence that exists within our military and veteran communities and is an inspiring example for the nation that they serve, have served, and continue to service through music.
VOS have performed at the Canadian Embassy, American Legion Convention, the HUD Veterans Day and Memorial Day, Ceremonies, Joining Forces events at Vice President Joe Biden?s home, and as well as many other functions across the country.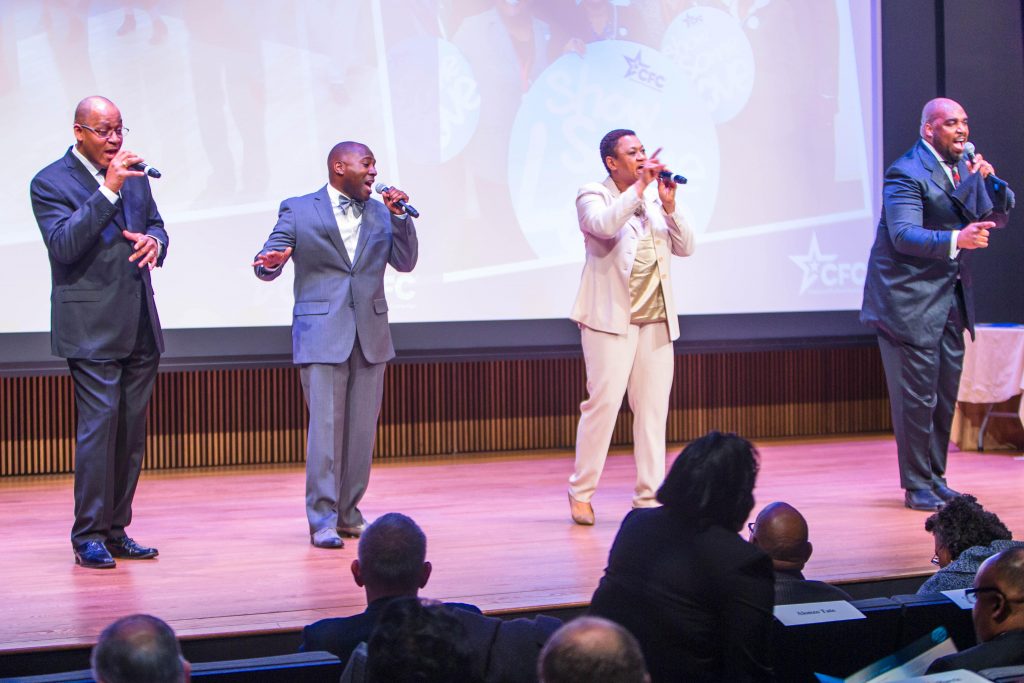 Credit for the photography goes to Alfredo Flores.
For more information, and availability of VOS, please contact Cathie Lechareas. See contact information below:
Cathie Lechareas
Co-Founder/Executive Director
C*A*M*M*O
Center for American Military Music Opportunities
8651 John J. Kingman Rd #104
Fort Belvoir, VA 22060
888-562-6220
703-967-5391 cell
Choose CFC 47710
www.cammomusic.org <http://www.cammomusic.org>