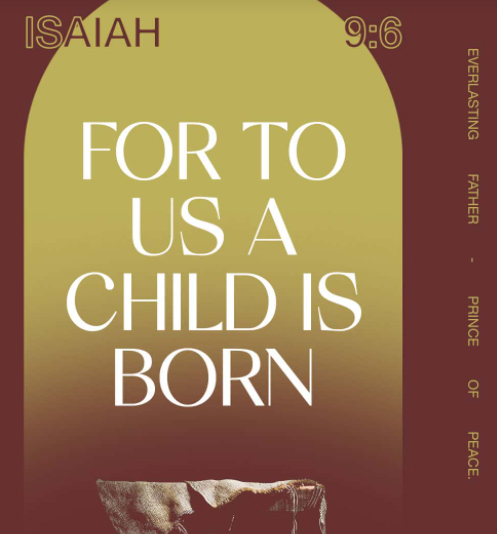 December 2020, The National Association of American Veterans (NAAV), provided resource support to a Vietnam Veteran—Purple Heart recipient regarding benefits and claims form application. Simple acts of kindness and support go along when administered by proud Veteran Service Organization partners and volunteers. Veterans and their family members in receipt of assistance can rest assured that care and attention towards their needs are addressed.
NAAV is humbled by the thank you notes we receive every time, despite the tireless work served with passion and purpose:
Hi,
I just wanted to thank you so much for having Corine call and answer my
questions so promptly. Besides being extremely pleasant, she was very
helpful and informative. I'm going through a difficult time and she made
this process easier than I thought. She truly is a sweetheart and a real
asset to your group.
More assistance provided by a NAAV volunteer staff member all in the name of serving our American Veterans:
Dear Zorina,
"I just want to say thank you again for your help from both John and me. We had a hard time finding someone who would help with a claim because of the holidays and the pandemic – until you were kind enough to give your time and effort and your email! When you talked to John about him deserving compensation, you were the first person he actually heard. It gave him the confidence and motivation to get brave and fill out an increased PTSD claim. We both want to wish you health and all good things in the New Year. Whatever your challenges, may they lessen. Whatever your joys, may they grow. Thanks again, Lynn"
NAAV teams up with The Home Depot in Franklin, Pennsylvania to provide support for a most needed contribution to a Veteran in need: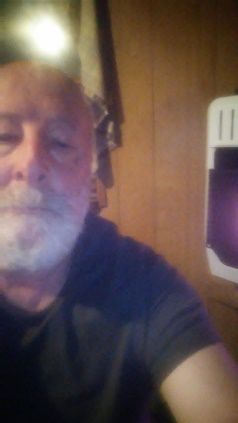 NAAV also gives thanks to contributors, in Tyson's Corner, supporting this organization through their generous donation of clothes to homeless Veterans at the Central Union Mission in Washington, DC: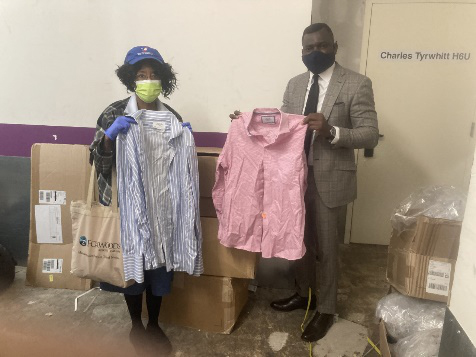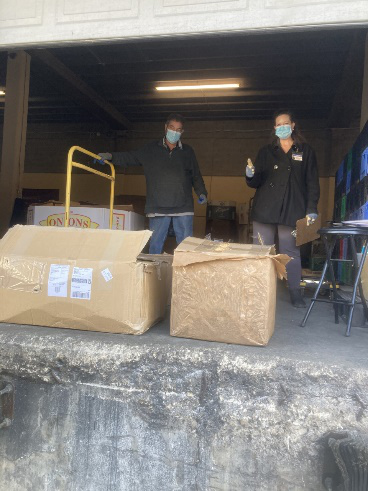 Letter of appreciation sent to The Home Depot in Lanham, Maryland, during November 2020 after receipt of their generous support in providing appliances to a retired Veteran and his wife, Mr. Charlie and Lola Johnson: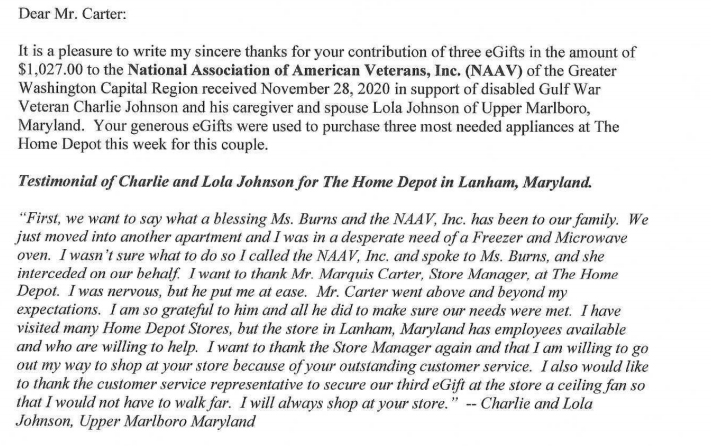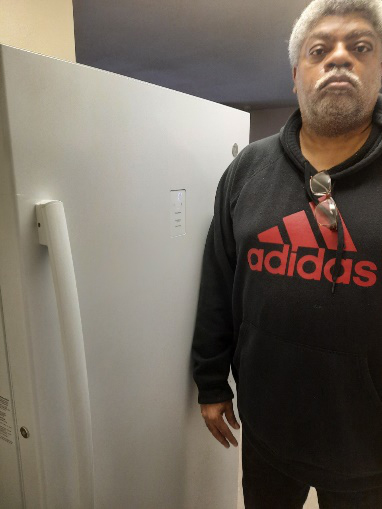 *What a difference a new freezer can make!
One more note, NAAV is helping support a Veteran achieve his aspiration of opening up his own barber shop. "Dwayne Summage now receiving training to start his own Barber Shop in Florida. He is receiving PTSD treatment at the Transformations Treatment Center in Delray Beach, FL since August 2020.
NAAV is providing assistance in support of Mr. Summage during his stay in Florida."