On Friday, October 21, 2022, the National Association of American Veterans, Inc. (NAAV) received two (3) large boxes of donated over two hundred (200) men dress shirts from Jeff Albert, Senior Sales Manager at Charles Tyrwhitt Men's Store located at Tysons Corner, Virginia. This in-kind contribution was given to Central Union Mission's Family Ministry Center in Washington, D.C. NAAV sent a letter of appreciation to Charles Tyrwhitt for making a difference in the quality of life to those who served in the U.S. Armed Forces worldwide. Charles Tyrwhitt has 25 stores worldwide, of which 12 stores are in the United States. In addition, NAAV sent $700.00 for the Mission's Thanksgiving and Christmas Meals for homeless Veterans residing at the Central Union Mission in October 2022. Special thanks to Kent Freeman, U.S. Army (Retired) Veteran for images taken at Charles Tyrwhitt of Tysons Corner in Virginia and at the Central Union Mission, Washington, D.C. on October 21, 2022.
The Central Union Mission was established a hundred and thirty-seven years ago. The heart of the Mission "is serving the hidden homeless and hungry in our city-one life at a time." Testimonies… "Thank you NAAV for your continued financial support on behalf of our homeless in the greater Washington metropolitan area. Your support is greatly appreciated. We are all very grateful for the wonderful donation." Staff, Central Union Mission, Washington, D.C.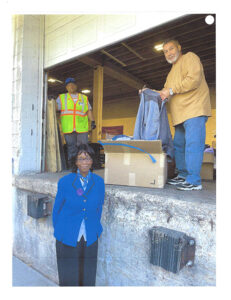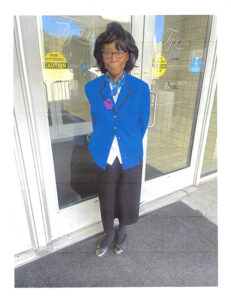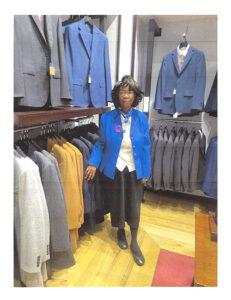 For more information, please contact Constance A. Burns, Founder, President, CEO and Veterans' Service Officer at info@naavets.org or call (202) 465-3296 for details. Thank you.