National Association of American Veterans, Inc.
Attends SGMP National Capital Chapter
December Silent Auction and Holiday Celebration
The National Association of American Veterans, Inc. attended this year's SGMP National Capital Chapter December Silent Auction and Holiday Celebration held on Tuesday, December 5, 2017, from 5:30 p.m. until 9:00 p.m., at the Crowne Plaza National Airport Hotel at 1480 Crystal Drive in Arlington, Virginia. NAAV's President and Chief Executive Officer Constance A. Burns participated in this year's event. NAAV received an invitation to attend this event from Christina Berman, Member 113 and Government Sales Manager at the National Conference Center in Leesburg, Virginia.
The National Conference Center is a proud sponsor of NAAV's Military Family Program, providing respite care including three daily meals for Veterans and their caregivers most in need in the D.C. metropolitan area. The National delivers everything you need such as respite care overnight accommodations; three meals daily in the Dining Room; smart breaks refreshments and snacks; complimentary Wi-Fi; use of fitness center, yoga studio, and jogging trails; complimentary parking; private, club-inspired gathering room; reimagined dining room and coffee bar; outdoor entertainment space; and modernized guest rooms. Currently, NAAV is planning respite care in April 2018 for five couples residing in the D.C., Maryland, and Virginia area most in need of time away from the busyness of life.
For more information, visit conferencecenter.com or speak with an ambassador at 877.363.3104 today.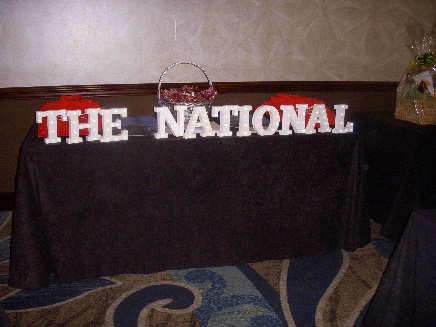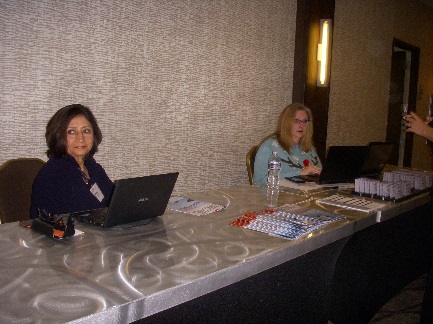 NAAV welcomes corporate and sponsor donations at all levels.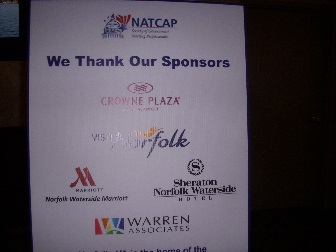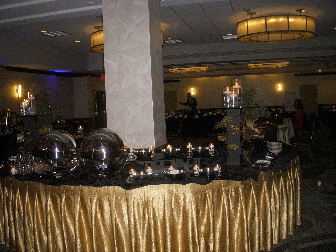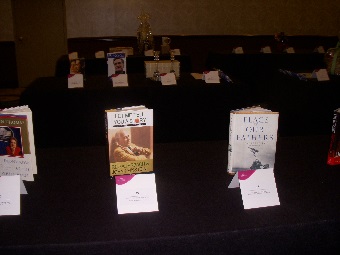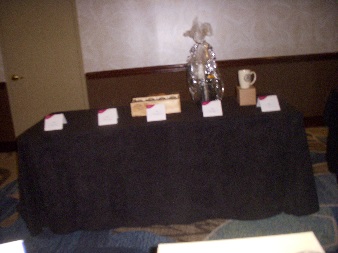 Every little bit helps and is greatly appreciated! NAAV is a 501 (c) (3) nonprofit Veterans' service organization established in 2005 to support service members, Veterans, and their caregivers nationwide. Our CFC number is 85065; please visit www.cfcnca.org to donate. Thank you!
For more information or to donate, please visit the NAAV website at www.naavets.org and click on DONATE TODAY! You can also reach NAAV by telephone at (202) 465-3296 or toll-free at 866-559-VETS (8387). You may also reach the CEO directly at cburns@naavets.org or at National Association of American Veterans, Attention: Chief Executive Officer, P.O. Box 6865, Washington, D.C. 20020-0565.