The National Association of American Veterans, Inc. President and Chief Executive Officer Constance A. Burns was a guest at the American Corporate Partners' "Sponsor a Veteran" reception and program held on November 6, 2017, at the Reserve Officers Association in Washington, DC, from 6:30 p.m. to 8:30 p.m. Special guest speakers included General John M. Keane, U.S. Army (Ret.); Congressman Don Bacon, Brigadier General (Ret.); Congressman Jack Bergman, Lieutenant General (Ret.); Congressman Steve Stivers, Brigadier General (Ret.); and Honorary Host Committee Members for the American Corporate Partners.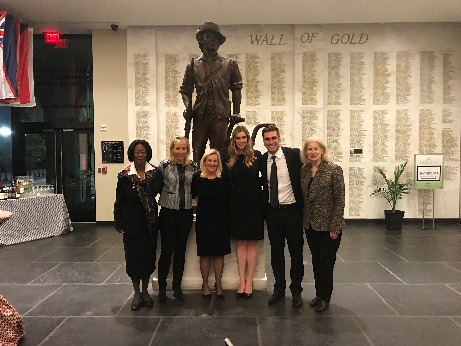 The American Corporate Partners (ACP) is a nonprofit organization dedicated to providing assistance to Veterans in their transition from the armed services to the civilian workforce. ACP's Mentoring connects Veterans with professionals from America's top corporations for a yearlong mentorship.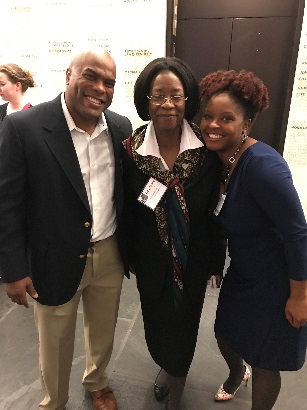 Veterans are mentored in areas ranging from resume building and interviewing to networking and leadership skills. ACP mentors are volunteers who are employed by their Partner Companies such as 21st Century Fox, AECOM, AT&T, Black Rock, Bloomberg, Bristol-Myers Squibb, Cargill, Caterpillar, CBS, the Coca-Cola Company, Colgate-Palmolive Company, PNC, UPS, and USAA.
ACP's Mentoring Program is open to all active duty personnel and Veterans including members of the Reserve and National Guard who have served on active duty for at least 180 days since September 11, 2001. The ACP will also accept applications of service members who do not meet the 180 days of active duty requirement if injured while serving or during training.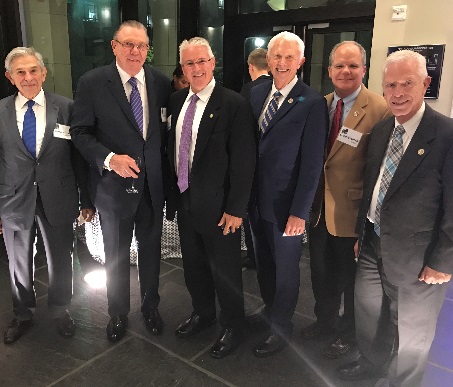 In addition, ACP's Mentoring Program is also open to surviving spouses and spouses of severely wounded post-9/11 Veterans.
Since 2007 the National Association of American Veterans, Inc. has assisted thousands of Veterans with resume building, job searches, and interviewing techniques through the support of our volunteer advisers. NAAV will also collaborate with ACP to provide support and professional assistance in this noteworthy endeavor for those who served and/or serving in the United States Armed Forces nationwide.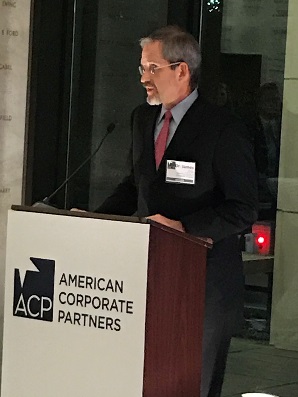 For more information about ACP, call (212) 752-0700; e-mail: info@acp-usa.org or www.acp-usa.org. For information about NAAV resume building, job search, and interviewing techniques, call (202) 465-3296; e-mail: info@naavets.org or www.naavets.org.