Memorial for RoseMarie Mikolajczyk
(May 10,1934- March 8, 2021)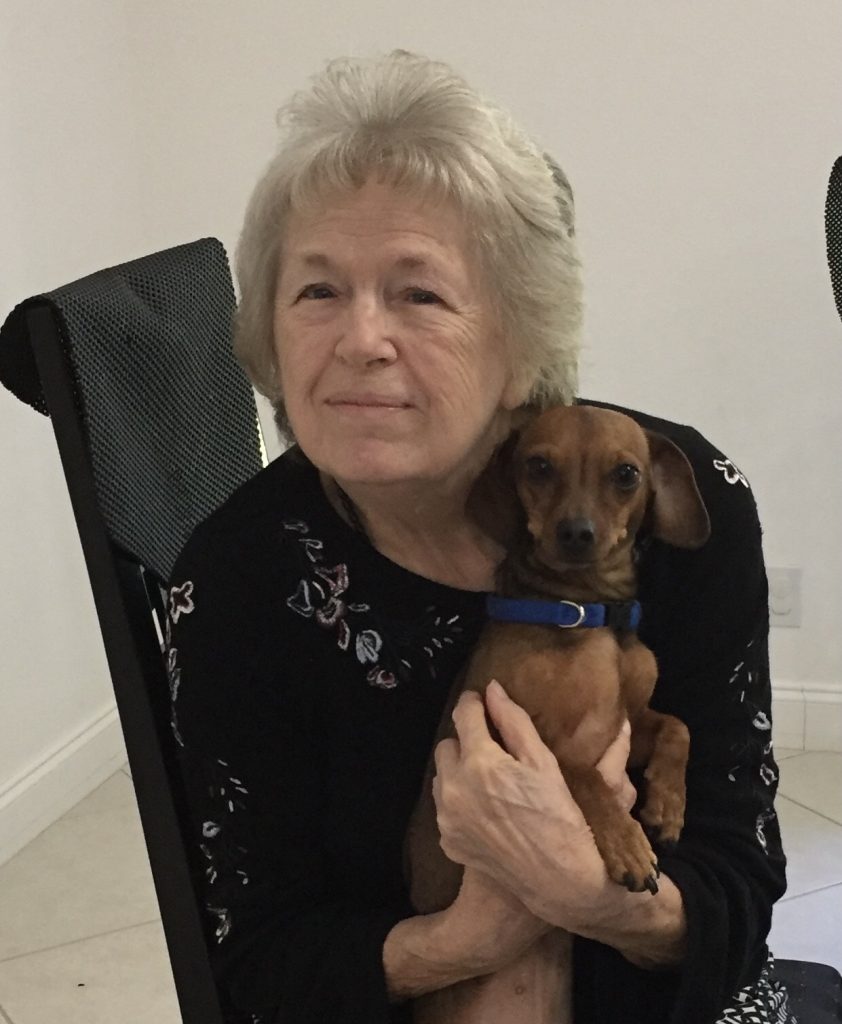 RoseMarie Mikolajczyk, age 86, passed away after a courageous fight on March 8, 2021. She was born on May 10, 1934 in Cleveland, Ohio, to Michael and Marie Waski. RoseMarie accomplished many goals in life lifetime. She was a photo-journalist of several newspapers, bureau chief of the Charlotte County, Fort Myers News, a lifetime artist, avid vender and lover of books. She completed a nursing program at age 50 and she became a licensed realtor at the age of 70.
As an artist, she won many awards and was invited twice to the Winner's Circle Show in Fort Myers, Florida. Her work is in many private collections in Ohio, Kentucky, Alabama and Florida.
Recently, she donated a large portion of her artwork to the National Association of American Veterans, Inc. (NAAV) in honor of her late husband Lt. Col. Richard D. Baker who died in 1975 at the Walter Reed Army Hospital.
RoseMarie's children honor their mother for their mother for her hard work, determination and sacrifices as a single mom and for her strong faith in God. A private family service will be held in her memory at a future date. In lieu of flowers, the family request that donations be given to the National Association of American Veterans, Inc. (NAAV) visit www.naavets.org click on DONATE TODAY! Mail check payable to NAAV, Inc., Attention: Chief Executive Officer, P.O. Box 6865, Washington, DC 20020-0565. Thank you.